---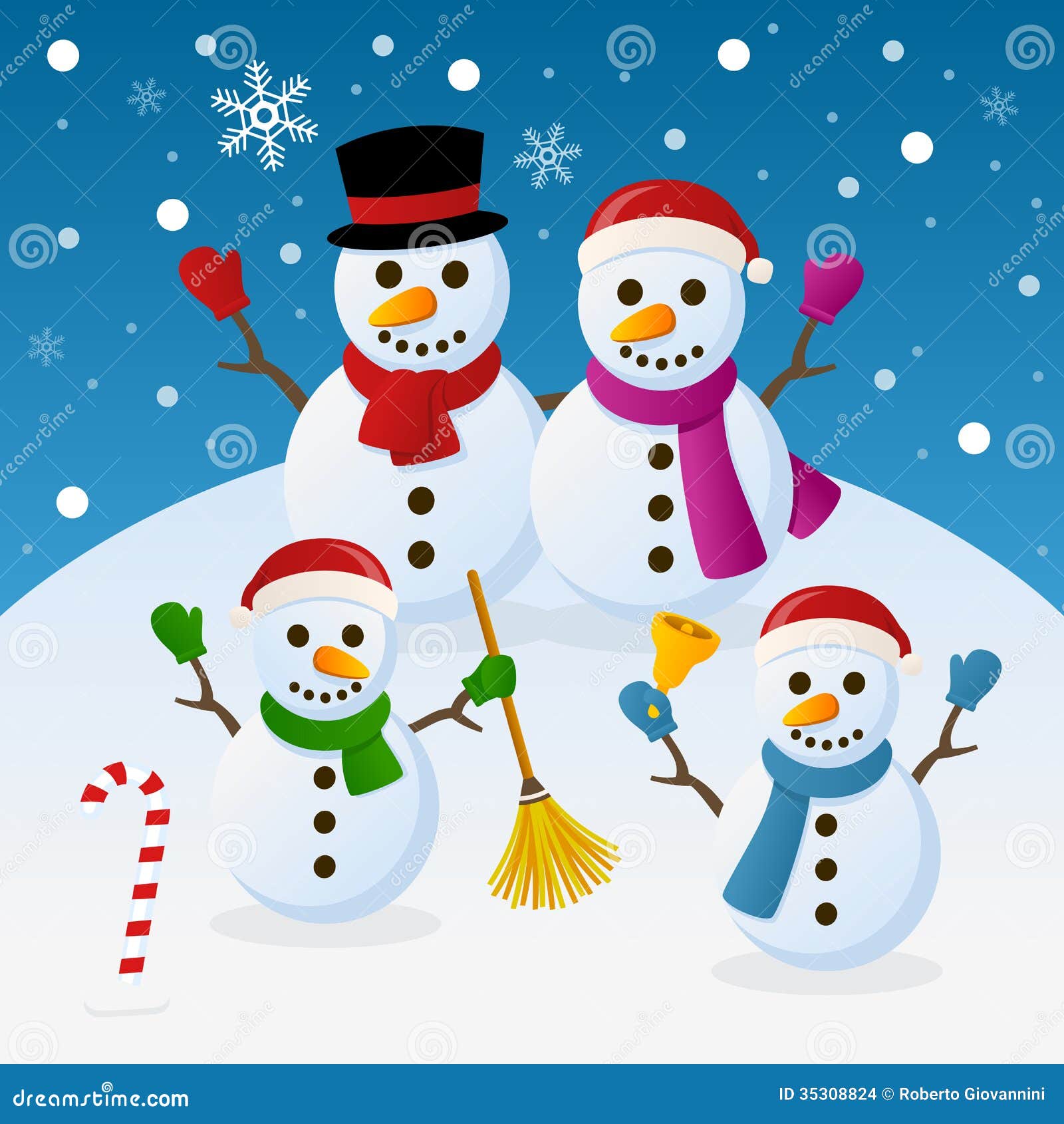 This column contains a couple of common questions from the parents of my patients about kids during the holidays.
What are your suggestions for helping kids have reasonable expectations for what "Santa" brings (when other kids get expensive stuff)?
There is no one answer to what is right for Santa to bring so please keep that in mind as you read these suggestions. Santa is an extension of family and as such should match your family's values.
Having family conversations with your children well ahead of the exciting build-up to Christmas can help children have expectations that match what is right for your family. Even though children learn about Santa in many places, the main place they learn about Santa is at home. This is a great opportunity to teach them what Santa means to your family. Having these conversations together before the buildup to the holidays can help teach children many of your family's values that go far beyond material gifts.
If your child complains that gifts are "not fair" or that another child got a "better" gift from Santa than they did, try to respond with empathy rather than lecturing them for being ungrateful for what they received. In doing so, you are teaching an important value—namely that you care about each other and hear each other out when you feel wronged.
This does not mean that you need to agree or promise the moon for next year. Just acknowledging a hurt goes a long way to helping someone feel understood and loved. Even though we may not think so, showing empathy in this way is a gift that we can give our children and Santa would surely approve.
How do we help our children learn boundaries and ways to stay safe around unfamiliar family and friends during holidays?
Recommendations from pediatricians and child psychologists/psychiatrists have changed dramatically from the "old days" when children were forced to hug and kiss family friends and relatives. The reason for this change is that it corrects a harmful mixed message that may have made children more likely to be exposed to dangerous touching.
The current recommendation is that that you should not force children to have unwanted physical interactions with others. This allows children to decide who and when to hug. In addition, you should help your child set limits if you feel a situation is not appropriate or if an adult is trying to force a hug or a kiss and your child seems hesitant.
It is ideal to have conversations about this as a family before the holiday season. This will give your child plenty of time to ask questions and also to let the ideas you share with them "marinate" before they have to apply them. You can let children know that they don't have to do the same thing to every person or every time and that is okay. They don't have to offer explanations to people for not giving physical affection. And importantly, that you support them no matter what.
Monitoring your children at family events is important. It is also appropriate to step in and say, "If Bobby does not want to hug that is okay." Instead of physical affection, you could have your child help put up guests' coats or show guests where the snacks are set out. This way children learn about respect and hospitality while also learning that you support them when it comes to setting limits about physical interactions with others.
The Girl Scouts have a parenting article on this topic that has additional considerations: "Reminder: She Doesn't Owe Anyone a Hug. Not Even at the Holidays."
Last, try to avoid using labels for your child or giving excuses such as, "Oh, he's just shy." Your child may take that label to heart and it could have an unintended negative impact on your child's self-esteem. It is not "shy" to set a limit and decide not to hug a relative. It is a show of strength and there is no need to make excuses about it. Supporting your child and modeling limit setting is the best way to ensure that your family enjoys the wonderful holiday festivities at hand.
Happy Holidays & Happy New Year!
---
 Dr. Kate Brody Nooner is a licensed clinical psychologist and associate professor of psychology at UNCW. She also holds an adjunct appointment at Duke University and is the principal investigator of NIH-funded grants aimed at reducing child and adolescent trauma and preventing alcoholism.
---